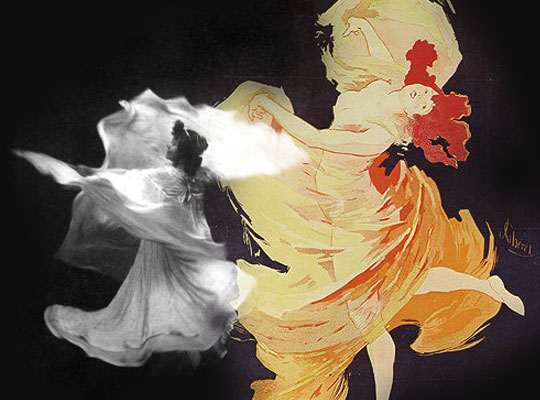 The Toronto Performance Studies Working Group allows scholars in disciplines as diverse as theatre, anthropology, literary studies, musicology, and religion to discuss all matters of performance studies.
The Group is open to any scholars across Toronto's universities who use—or are interested in using—performance studies in their work.
The Group meets monthly at the Modern Literature and Culture Research Center at Ryerson University in downtown Toronto to share recent work and discuss current issues and articles in the field. We welcome professors and graduate students in all disciplines to join us.
If you are interested in attending our meetings or receiving our emails, please contact Julia Fawcett at julia.h.fawcett@ryerson.ca.
View Photos of First Toronto Performance Studies Working Group Meeting on November 8th
More on Julia Fawcett
Toronto Performance Studies Working Group website
Info on the Modern Literature and Culture Research Center