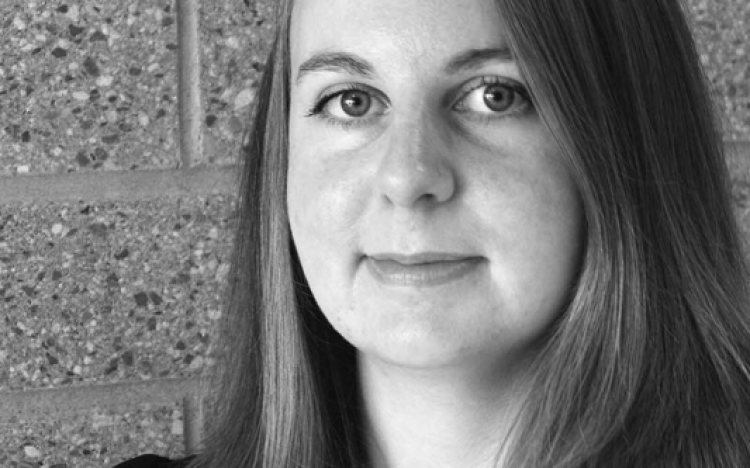 Colleen McDonell is a Master's student in the Literatures of Modernity graduate program at Ryerson University (2015-2016). Her research interests lie in nineteenth-century literature with focuses on folk and fairy tales, women's writings, motherhood, and children's literature. She earned a BA in Psychology and English Literature from the University of Guelph (2013) and is a recipient of the Joseph-Armand Bombardier Canada Graduate Scholarship from the Social Sciences and Humanities Research Council of Canada for her work on female figures in modern fairy tales. Colleen is thrilled to be a part of the MLC research team and to hone her skills in academic editing and digital media.
Selected conference papers
McDonell, Colleen. "Absent Mothers: The Death and Distancing of Natal Mothers in Modern Fairy Tales." Southwest Popular/ American Culture Association Conference 2016, Albuquerque, New Mexico. 10-13 February 2016.
McDonell, Colleen. "The Evergreen: A Northern Seasonal's Eastern Imaginings." North American Victorian Studies Association Conference 2016, Phoenix, Arizona. 2-5 November 2016.