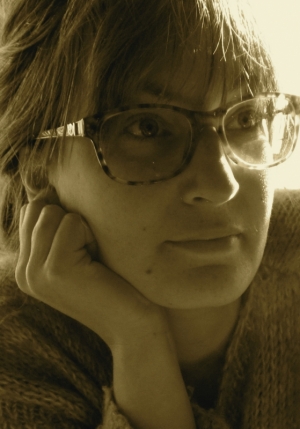 Alicia is a proud MLC Alumna and no longer with the Centre.
Alicia Fahey's research investigates representations of the First World War in Canadian art and literature with a focus on exhibition catalogues as objects of critical analysis. At the MLC Research Centre, she assists with research and digital records management related to the MLC's First World War Collection. A doctoral student in English at the University of British Columbia, Alicia holds an MA in English (Trent, 2011), an Honours BA in English and Cultural Studies (Trent, 2006), and a BEd in English and Visual Arts (Queen's, 2007).
Publications
Fahey, Alicia. "Voices from the Edge: De-Centering Masternarratives in Jane Urquhart's The Stone Carvers." The Great War in Post-memory Film and Literature. Eds. Martin Löschnigg and Marzena Sokolowska. Berlin: de Gruyter, 2014.
Exhibitions
Fahey, Alicia and Chelsea Horton. The Iron Pulpit: Missionary Printing Presses in British Columbia. Exhibition Catalogue. Vancouver: University of British Columbia, 2012.