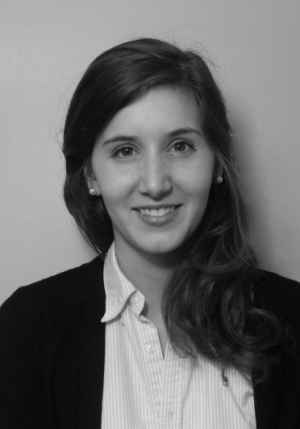 Amy is a proud MLC Alumna and no longer with the Centre.
Amy Smith is an MA student in Communication and Culture at Ryerson University (2013-2015). She holds a BA in Communication Studies with a minor in Marketing (Concordia, 2011). Amy Smith joined the Modern Literature and Culture Research Centre in 2011 to provide support in Communication and Digital Media. Thus she has been working closely with the Director, Dr. Irene Gammel, to communicate the CRC mandate through research mobilization efforts with a particular focus on Social Media. She has also been a contributor to PUBZ: MLC Writing and Publishing Zone.
Other Contributions:
While studying at Concordia (2007 — 2011), Amy led the production of graphics and illustrations for The Link: Concordia's Independent Newspaper. Amy has completed internships with not-for-profit theatre production companies in Victoria, British Columbia and Windsor, Nova Scotia.