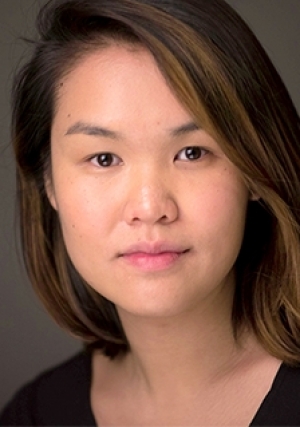 Ariana is a proud MLC Alumna and no longer with the Centre.
Ariana Ho completed her MA in Ryerson's Fashion programme (2013-2015). Working under the supervision of Dr. Irene Gammel, she wrote a Major Research Paper exploring the relationship between concepts of Canadian masculinity in relation to landscape and nostalgia in the Roots Tom Thompson Collection. More specifically, she examined how contemporary fashions remember the rugged backwoods imagery surrounding the myth of the Canadian man. She holds a BA in History from Concordia University (2013).
Following her MA degree in Fashion, Ariana was accepted into the Master of Information Studies Programme at McGill University (2015-2016).
MA Major Research Paper
Ho, Ariana. "Urban Outdoorsmen: Canadian Masculinity and Landscape." School of Fashion and Yeates School of Graduate Studies. Ryerson University, July 2015.
​Ariana Ho, "Urban Outdoorsmen: Canadian Masculinity and Landscape" (MRP)