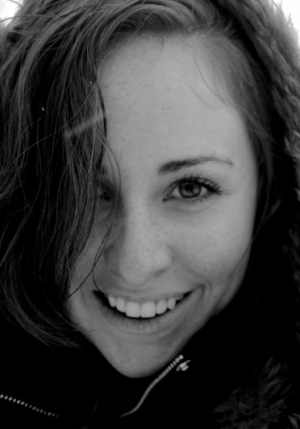 Emily is a proud MLC Alumna and no longer with the Centre.
A master's student in the Literatures of Modernity program at Ryerson University from 2013-2014, Emily Holmes joined the MLC Research Centre as a practicum student with a desire to hone her research and research outreach skills. At the centre, she was involved in researching the Great War at its centenary. Some of her other interests relate to the rise and fall of cities, including dystopian fiction. Emily was also a teaching assistant in the English Department (Winter 2014), and the graduate representative on the English chair committee (2013-2014). She holds an Honours BA in English Literature from Wilfrid Laurier University (2012).

Emily's Current Position
After her practicum at the MLC Research Centre, Emily was excited to be offered a digital marketing position as the Facebook Campaign manager for the Yellow Pages Group in the fall of 2014. In this position, she is responsible for operating the Facebook pages for small and medium businesses.