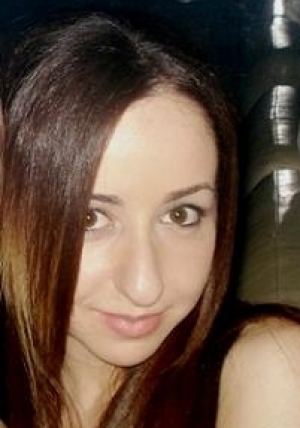 Inna is a proud MLC Alumna and no longer with the Centre.
Inna Kakoian is an MA student in the Literatures of Modernity Graduate Program at Ryerson University (2009-2010). Her research interests include Canadian female writers, native Canadian Literature and art, nineteenth-century Russian literature and diaspora writing. As part of LM8912: Modernity as a Public Event (instructor: Dr. Gammel), she was a coorganizer of Modernity Unbound: Inaugural Literatures of Modernity Symposium, March 29, 2010. Her major research paper, prepared under the supervision of Dr. Irene Gammel, is entitled "Margaret Atwood's Postmodern Bildungsroman: Identity Formation in Cat's Eye."
Following her MA studies at Ryerson, Inna Kakoian accepted a position as Advisement and Communications Officer at Seneca College where she also teaches part-time in the School of English and Liberal Studies.