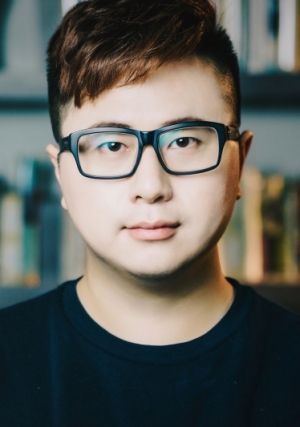 A Ph.D. student in the Communication and Culture program at York University, Jason Wang holds an M.A. in Literatures of Modernity (Ryerson, 2013), and a B.A. Honours with double majors in Communication Studies and Psychology (York, 2012). Under Dr. Irene Gammel's supervision, Jason's doctoral dissertation research pivots around the intersections of cultural production and consumption, politics of aesthetics, and urban space and place. A member of the Executive Team at the Modern Literature and Culture Research Centre, Jason oversees the CFI-funded research space of the MLC Research & Innovation Zone (RIZ), and moderates PUBZ: MLC Writing and Publishing Zone.
Publications
Wang, Jason. "Chinese Revolution of 1911 (Xinhai Revolution)," "Lin Yutang," "May Fourth Movement (Shandong Problem)," "New Cultural Movement (China)." Routledge Encyclopedia of Modernism. Online peer-reviewed. Gen. ed. Stephen Ross. London: Routledge, 2014.
MA Major Research Paper
Wang, Jason. "Metrosexuality as a Critical Lens to Urban Modernity: The Case of The Strand Magazine." English Department and Yeates School of Graduate Studies. Ryerson University, August 2013.
Selected Conference Papers
Wang, Jason. "Baroness Elsa and Her Anti-chic Dada: Locating Anarchist Fashion in Modernist Aesthetics." Modernism Now! BAMS International Conference 2014, the Institute of English Studies, London UK, 26-28 June 2014.
Wang, Jason. "Performing Coastal Space as Ethnic History: Vancouver's Chinatown in Wayson Choy's Paper Shadows." The 130th MLA Annual Convention, Vancouver, BC Canada, 8–11 January 2015.
Creative Work
Wang, Jason (dir). Think Outside In: Chinese International Students in Canada. Culture & Expression, York University, 2012. DVD.