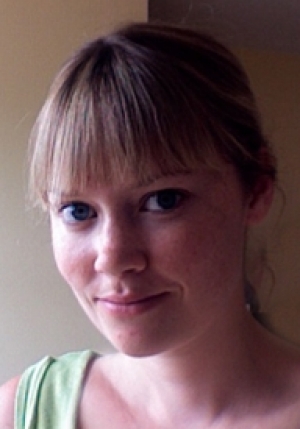 Julienne is a proud MLC Alumna and no longer with the Centre.
Julienne Pascoe holds an MA in Photographic Preservation and Collections Management from Ryerson University (2009). At the MLC Research Center from August 2008 to April 2009, under the supervision of Dr. Irene Gammel, she created a digital image database for the Baroness Elsa Image Archive, honing her knowledge of photographic materials, preservation issues, and digital imaging and collections management software. She was subsequently involved in organizing the Klinsky Archive, a collection of 9500 press photographs from the 1930s, at the Arts Gallery of Ontario. Today she is successfully self-employed after launching her own consulting company in Toronto, Consulting Services for Preservation and Management of Photographic Collections.
Publications
"Colonial Legacy," RPS Journal (February 2010), 34-37. Click here to read the article.