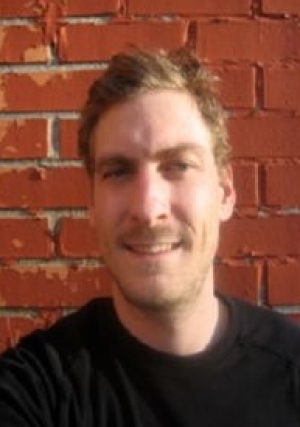 Micha is a proud MLC Alumnus and no longer with the Centre.
Micha Zollinger is an MA student in the Literatures of Modernity Graduate Program at Ryerson University (2009-2010). He specializes in modern and contemporary literature, culture and visual art. As part of LM8912: Modernity as a Public Event, he was a co-organizer of Modernity Unbound: Inaugural Literatures of Modernity Symposium, on March 29, 2010. His major research paper, prepared under the supervision of Dr. Irene Gammel, is entitled "Markus Werner's Zundels Departure: Translating Disillusionment in Modernity."
After graduating with his Masters degree in Literatures of Modernity in 2010, Micha Zollinger accepted a position at the Swiss Literature Archive. The Swiss Literature Archive deals with the legacies of Swiss authors, and provides archived material for scholars and students.