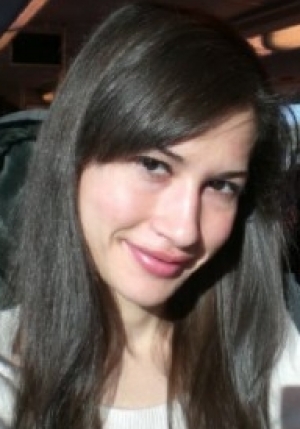 Rachel is a proud MLC Alumna and no longer with the Centre.
Rachel Farquharson has a Masters of Literature in Modern and Contemporary Art from Christie's Education London, and a BA in Fine Art History from the University of Toronto. Under the supervision or Dr. Irene Gammel, Rachel assists with the research for and curating of an exhibition and performance of Baroness Elsa's poetry. Curated by Dr. Gammel and her team in 2011, the exhibition explores the ways in which elements of the Baroness's work resonate today. The aim of the exhibition is to embed key poems by the Baroness, chosen to illuminate the body, the city, ecology, and aesthetic consciousness. The exhibition will include poetic performance and sound, and the areas in which these interact and overlap, ultimately demonstrating the intermediality of sonic poetry in general.
Publications
Rachel Farquharson has written shorts texts for Tate Gallery (online), including pieces on Pae White's Morceau Accrochant (2004) , and pieces on Rudolf Stingel's work, such as Untitled (1993) and Untitled (2007) .