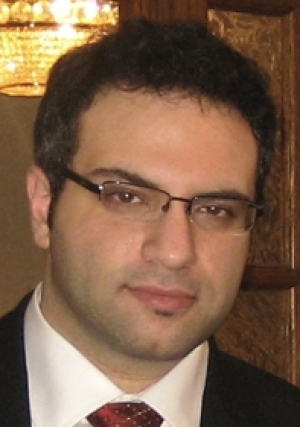 Saeed is a proud MLC Alumnus and no longer with the Centre.
Saeed Teebi studied in the Common Law section of the Faculty of Law at the University of Ottawa, with a special interest in publishing law and in the intersection of law and literature. Prior to resuming his studies, Saeed worked as a bioinformatics analyst and researcher, and is the author of several articles in scientific and technical journals. Saeed contributed to the development of grant applications at the MLC Research Centre. He was also centrally involved in assisting with the editing of Body Sweats: The Uncensored Writings by Elsa von Freytag-Loringhoven (MIT Press), and Anne's World: A New Century of Anne of Green Gables (University of Toronto Press).
In 2011, Saeed Teebi accepted a position with Canada's Ogilvy Renault law firm. To read more about this company click here.