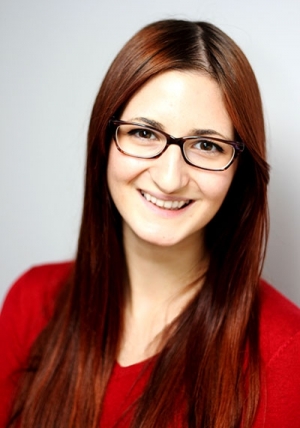 Stefanie is a proud MLC Alumna and no longer with the Centre.
Stefanie Zuccarini holds an MSc in Classical Art and Archaeology from the University of Edinburgh in Scotland (2014) and BA (hon.) in Classics and Art History from Queen's University (2013). Her interests include the study of the German Bauhaus movement, Italian Renaissance painting, and Roman history. At the MLC Research Centre, Stefanie hones her research and archival skills within an artistic, creative and historical setting. Her goal is to pursue a career in the field of curatorial research.
MSc Dissertation
Zuccarini, Stefanie. "Reconstructing the Island of Antirhodos: A Case of Cultural Unity?" School of History, Classics and Archaeology, College of Humanities and Social Science, University of Edinburgh, August 2014.