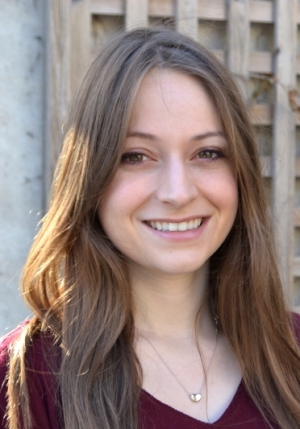 Sydney is a proud MLC Alumna and no longer with the Centre.
Sydney Dale-McGrath holds an Honours BA in History from Dalhousie University and an MA in History from Queen's University (2012). Sydney's primary research interests include Canadian social and military history, particularly Canadian veteran reintegration during the First World War, as well as issues of gender relations and warfare. As a Research Team Member at the Modern Literature and Culture Research Centre, Sydney is involved in researching First World War battlefield artists, honing her skills in academic research and writing. She hopes to pursue further graduate studies.
Publications:
Dale-McGrath, Sydney and Allan English. "Overcoming Systemic Obstacles to Veteran Transition to Civilian Life." Military and Veteran Health Research Forum (forthcoming).