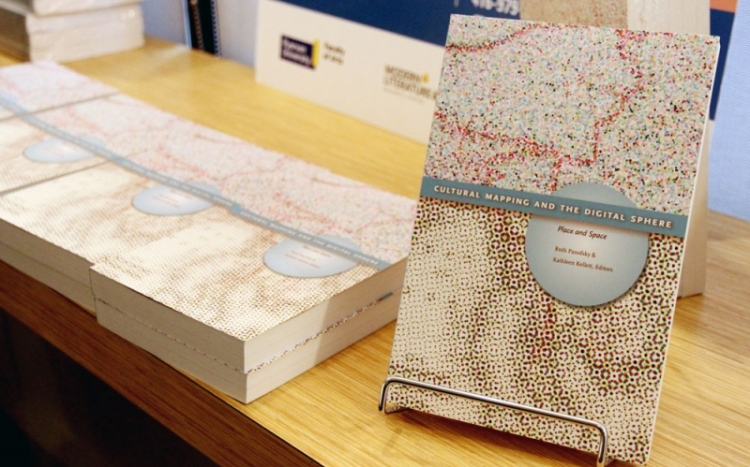 How do we create narratives and memories in the digital age? How do we preserve stories from our under-narrated past? These questions are at the heart of Cultural Mapping and the Digital Sphere: Place and Space, a book of fourteen essays from some thirty contributors who collectively explore communication technologies and cultural practices of the Canadian past and present. Underpinning the study is a recognition of the myriad ways in which technology fuels and transforms cultural production, whether it takes the form of books, maps, archives, stage productions, post cards, translations or digitized collections.

On March 3rd, 2016, the MLC was proud to host the launch of Ruth Panofsky and Kathleen Kellett (MLC Research Associates) book Cultural Mapping and the Digital Sphere. Photos from the event can be seen below.

To read more about the launch, read the event announcement here.