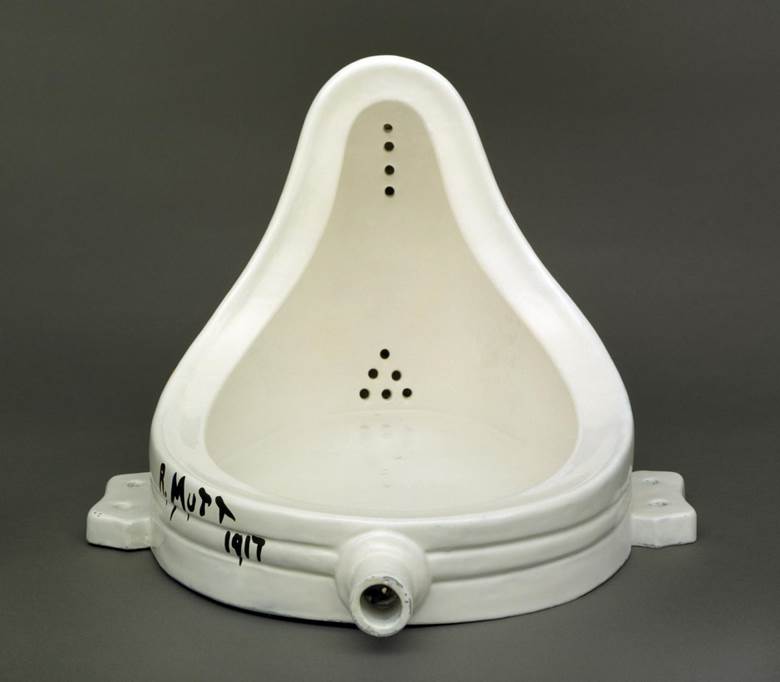 In April 1917, Marcel Duchamp wrote a letter from New York to his sister in Paris. In this letter, Duchamp explains that a "female friend" had submitted the urinal to the exhibition. He appears to be confessing to his sister that the idea for Fountain, submitted under the pseudonym Richard Mutt, was not his. Who, then, was this mystery female friend?
Julian Spalding, author of Con Art: Why You Ought to Sell Your Damien Hirsts While You Can, staunchly argues that aside from the letter, there is also mounting evidence that clearly contradicts Duchamp's account of how the urinal itself was acquired. In fact, citing Irene Gammel, Spalding claims that Fountain's true author is none other than Baroness Elsa von Freytag-Loringhoven. And yet, Irene Gammel takes a different approach to this captivating mystery.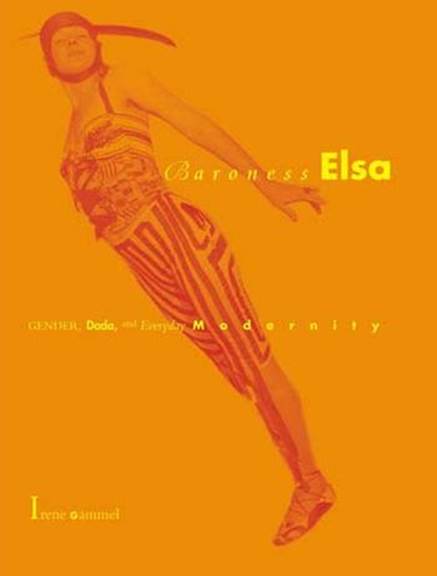 In her 2002 book, Baroness Elsa: Gender, Dada and Everyday Modernity – A Cultural Biography, Gammel's approach to the artwork was not to strip Duchamp of any authorship claims. She states that her intent was "to put forth an argument that the Baroness might have been involved [in the conception] and to emphasize the collaborative component of avant-garde artworks in general, and Fountain has always struck me as a fundamentally collaborative work of art. I would not go so far as to state that Duchamp stole Fountain from Elsa, as we have no evidence of that. In fact the Baroness herself never laid claim to Fountain [in the information currently available]." Nor did other female friends such as Louise Norton, cited by Francis Naumann as a potential candidate, ever call for authorial recognition.
With Duchamp indicating that a female friend submitted Fountain to the exhibition, and with Baroness Elsa still never laying claim to the piece, are we collectively forcing a conversation on authorship in lieu of exploring the collaborative nature of the avant-garde era? Does it really matter who created it when its legacy has been so crucial to our understanding of avant-garde art?
Our Director at the MLC Research Centre, Irene Gammel, was recently featured in an interview with BBC 4 about the "mystery" of Fountain's authorship, the divisive urinal that changed our conceptions of art and artist forever. Steve Punt, host of Punt PI, seeks to get to the bottom of the controversy surrounding Fountain, and whether Marcel Duchamp was truly its "creator." Listen to BBC Radio 4's fascinating account of the history of this landmark artwork, and the attempts by enthusiasts and scholars alike to reconcile its authorship.
Listen to the BBC 4 Punt PI podcast featuring Irene Gammel: http://www.bbc.co.uk/programmes/b095pf5b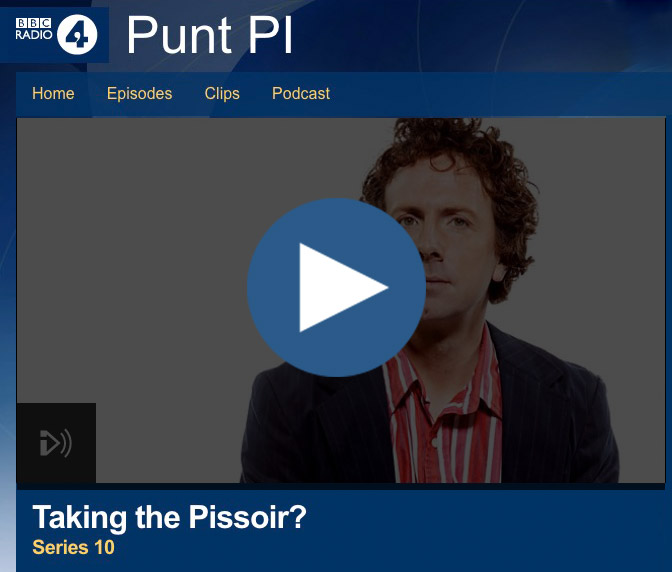 Warsan Amin and Holly Lock