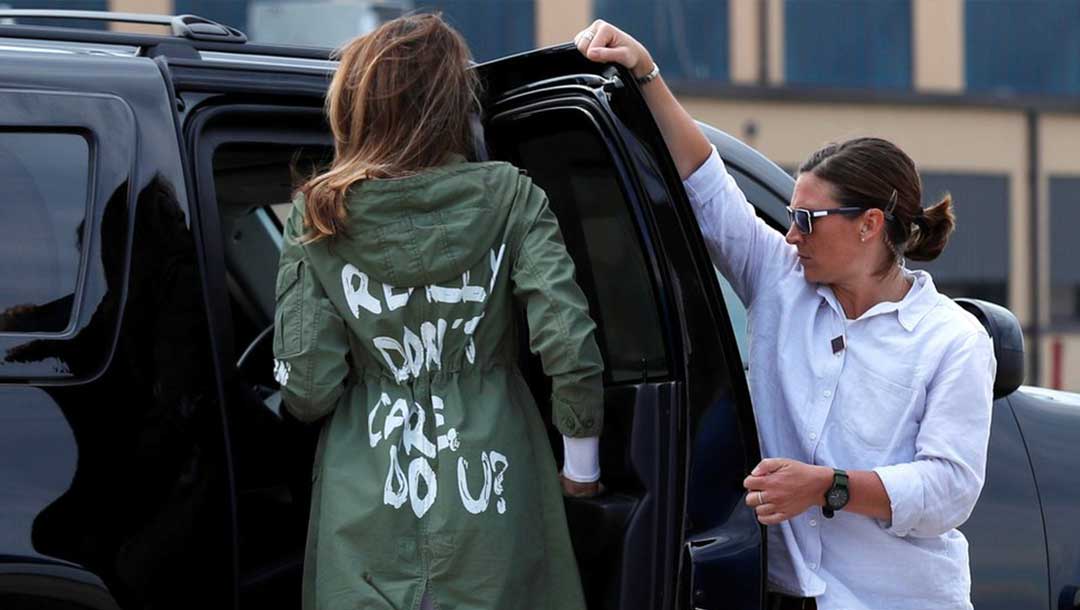 Where: Toronto Metropolitan University
Instructor: Dr. Irene Gammel
Contact: gammel@torontomu.ca
---
Course Description
This course explores how contemporary American literature responds to the crisis of the Trump years and beyond. We consider a myriad of creative and critical reactions — life writing, fiction, poetry, journalism, political writing, and popular culture — in trying to cope with and resist against the anti-woman outburst of the era. Against Trump's prejudice driven by racism, sexism, and xenophobia, this course zooms in on the fundamental question of how to be a woman in an explicitly misogynistic environment. Readings include the literature of the #MeToo movement making visible the sexual abuse and harassment of the era, including Chanel Miller's Know My Name and Kate Elizabeth Russell's My Dark Vanessa; the poetic resistance against misogyny on social media via Kate Baer's I Hope This Finds You Well: Poems; and the evocations of hope and resilience during the pandemic with Chimamanda Ngozi Adichie's memoir Notes on Grief. In addition to class discussions, this course includes guest lectures by and discussions with American scholars and authors.
Course Delivery and Goals
This course is an experiential learning course, offering international networking opportunities, peer-responses, and a public symposium.