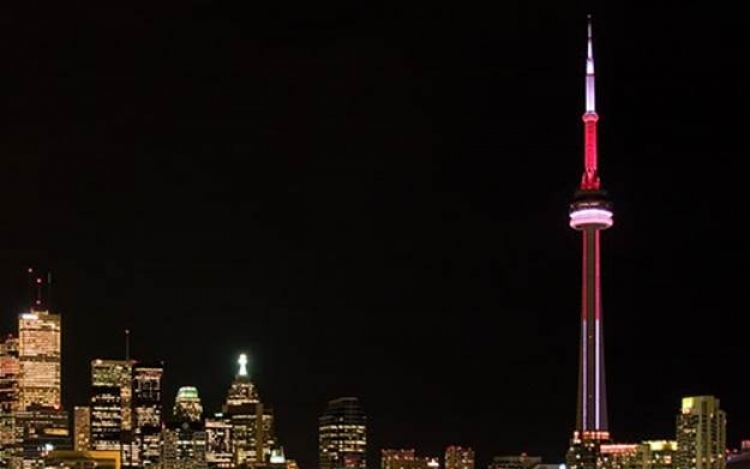 As we come to the end of another successful year at the MLC, I want to thank all of you for your involvement, support and dedication this year. I hope you all enjoy a well-deserved rest over the holiday season.
To our entire team of postdoctoral fellows, doctoral students, graduate students, research assistants, interns, and staff, as well as our research associates and members of the English Department: it's been fun working with you and your friendship and support mean the world. Good luck to all of our students who have applied to graduate studies programs at Ryerson and beyond. My fingers are crossed!
To our international friends and collaborators: the world of ideas brings us all close no matter where we live. We look forward to expanding our connections in 2016 especially with the focus on the Dada centenary and the middle years of the First World War.
To our donors and sponsors: Thank you for your generosity this year. We received an exceptional donation of original letters from the First World War that we look forward to exhibiting.
To those we have lost this past year, including the beautiful and brilliant Liba Berry and Ryerson novelist and editor Richard B. Wright: we will remember you.
Thank you to the Arts IT Team and to the Propeller team for your terrific technology and website support.
The MLC Research Centre closes for the holiday season and reopens on Monday, January 18, 2016. I look forward to seeing several of you in January at the Modern Language Association in Austin, Texas, and the Man Ray Symposium at the Israel Museum in Jerusalem.
Once again, I wish you all wonderful holidays with your families and friends, and a very happy 2016 – the MLC's 10th anniversary year!
Irene.
The MLC celebrates its 10th Anniversary in 2016! Subscribe to the MLC Newsletter for the latest news.​