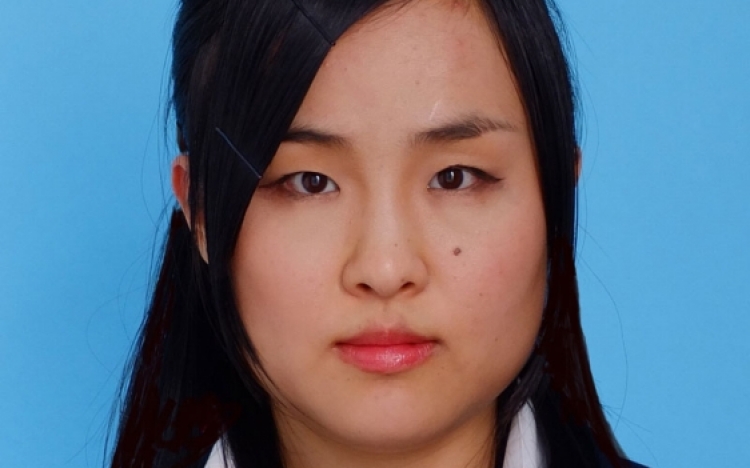 At the MLC Research Centre, Emi Nishimura provides administration, event, and grant support for the Director Dr. Irene Gammel and her team with the goal to achieve excellence in research and training in modern literature, arts, and culture. She is passionate about promoting intercultural understanding, creative collaborations, and diversity through research and research creation. Emi's experiences include event and conference planning, non-profit arts management, and grant administration. Educated in Japan, Germany, Switzerland, and the United States, Emi has traveled to nearly thirty countries. She holds an MA in Arts Management (2015) and a Graduate Certificate in International Arts Management (2014) from the American University in Washington, DC, as well as a BA in Liberal Arts majoring in Linguistics and minoring in Museum and Curatorial Studies from the International Christian University in Tokyo (2010). As a newcomer to Canada, Emi is thrilled to work at the MLC helping to make its research on the diversity of modern Canadian heritage accessible to an even wider public audience.
Scholarly Articles
Nishimura, Emi, Hannah Shambroom, and Sara Silva. "Navigating the Creative Processes for the Arts and the Third Cultural Space: A Comparative Analysis of Two International Artist Residency Programs." The International Journal of Social, Political and Community Agendas in the Arts 12, no. 2 (2017): 37–57. https://doi.org/10.18848/2326-9960/CGP/v12i02/37-57.
Nishimura, Emi. "Diversity, Diplomacy, and Domestic Cultural Exchange." The International Journal of Community Diversity 13, no. 4 (2015): 13–29. https://doi.org/10.18848/2327-0004/CGP/v14i04/39974.
Zaugg, Isabelle Alice, and Emi Nishimura. "Angola and Kenya Pavilions in the 2013 Venice Biennale: African Contemporary Art and Cultural Diplomacy in the 'Olympics of Art.'"
The Journal of Arts Management, Law, and Society
45, no. 2 (2015): 134–49.
https://doi.org/10.1080/10632921.2015.1039740
.