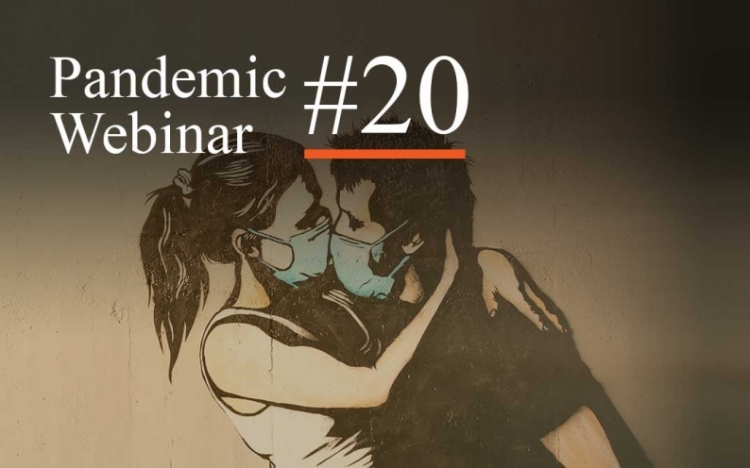 Thursday, September 23, 4-5 pm
From casual online dating to sex in partnerships, the pandemic has profoundly affected the way we think about sex and relationships. This webinar explores the shifts in intimacy in the wake of COVID-19. Featuring:
Dominic Pettman, Media and New Humanities, The New School
Jessica O'Reilly, Founder of Sex with Dr. Jess
Maria Gurevich, Psychology, Ryerson University
Stefanie Duguay, Communication Studies, Concordia University
Moderated by MLC director Irene Gammel and executive member Jason Wang .
More about our Pandemic Webinar series
View the postcard for Pandemic Webinar #20
---