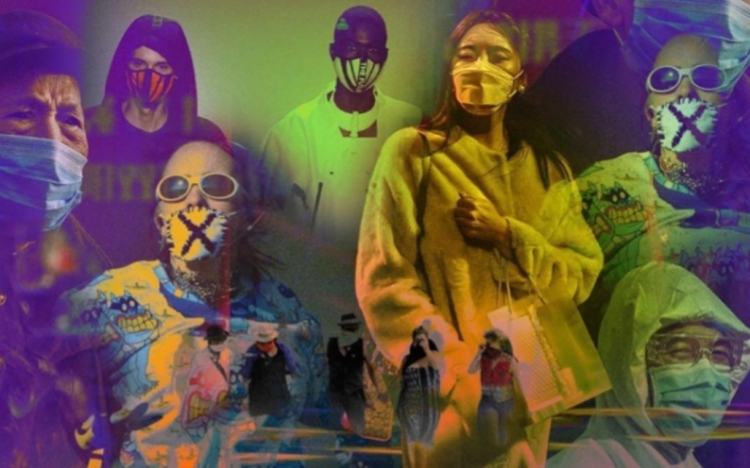 As the vaccination rollout signals the beginning of the end of COVID-19, we invite contributors to contemplate the long-term impact of the pandemic in the post-COVID-19 era. We are soliciting essays that explore arts, culture and everyday life as a way of navigating through and past COVID-19. Everyday life has been shaped by the pandemic, as witnessed with global lockdown procedures, mass quarantine and infections, and unprecedented death rates. At the same time, everydayness through art and culture has offered resilience, hope, and creativity in response to the crisis. How do the aesthetics of everyday life help in coping with danger and catastrophe? How can creative solutions, expressions of mourning, and transformative visioning arise from the pandemic? How can they critique and expose inherent social issues, as manifested in political unrest? What ultimately is the long-term impact of COVID-19 and how is that change discussed, represented, and negotiated in media and culture?
We are calling for submissions of abstracts and essays to be included in a collection of essay entitled The Pandemic, Modernity, and the Everyday to be published in Routledge's Pandemic series. We are looking to cover a myriad of mediums including arts institutions, cultural and creative industries, digital culture, documentary forms, comics, fashion, fiction, film, life writing, performance, radical play design, and visual art to name but a few. We hope to provide a constellation of ideas and methodologies that not only help to examine the unprecedented global disruption resulting from COVID-19, but also help to inform ethical and provocative considerations for a post-pandemic recovery and beyond. Illustrations of artwork and photography are also welcomed. We encourage early submissions.
See also the Pandemic Webinar Series hosted by the MLC Research Centre at Ryerson University.
Contact the editors with your questions, ideas, and proposals.

Irene Gammel, PhD, FRSC
Professor of English
Director, Modern Literature and Culture Research Centre
Canada Research Chair in Modern Literature and Culture (2005-2018)

Jason Wang, PhD
MLC Postdoctoral Fellow
Executive Member
Modern Literature and Culture Research Centre