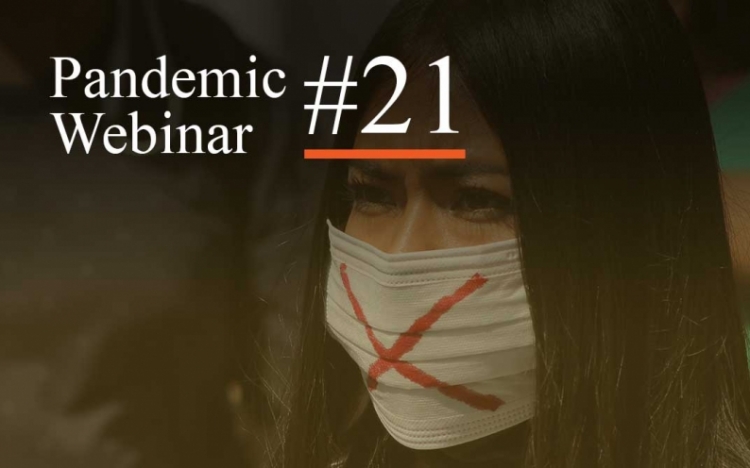 Thursday, November 30, 4-5 pm
From mask mandates to vaccine passports, the pandemic has dramatically shifted our perspectives of freedom and human rights. This webinar examines the impact, and the backlash, to this redefining of personal freedoms in the midst of COVID-19. Featuring:
James Gacek, Justice Studies, University of Regina
Carissima Mathen, Law, University of Ottawa
Alexandra Orlova, Criminology, Lincoln Alexander School of Law

Moderated by MLC director Irene Gammel and executive member Jason Wang.
More about our Pandemic Webinar series
View the postcard for Pandemic Webinar #21
---