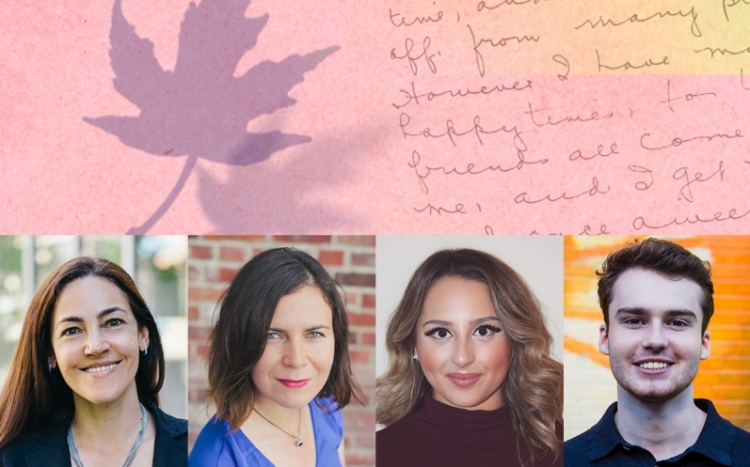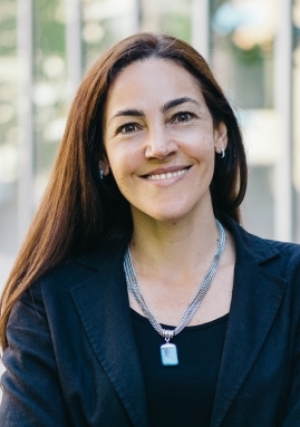 Cintia Cristia, PhD
As a Visiting Research Fellow at the Modern Literature and Culture Research Centre, Cintia investigates the significance of music and sound in Florine Stettheimer's work under the supervision of Dr. Irene Gammel, and leads a workshop on how to research, write, and publish across the arts. View Cintia's full bio.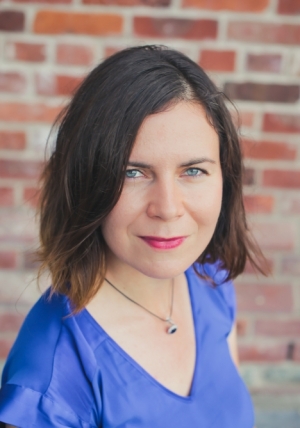 Anastasiya Lyubas, MA, BA (Honours)
Anastasiya is a Visiting Research Fellow at the MLC Research Centre, and in addition to her own scholarly pursuits, she is engaged in digital and material archival collections preservation and management. View Anastasiya's full bio.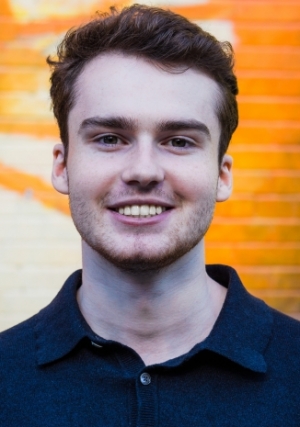 Justin Hovey, BA
Justin's research interests revolve around Modernist literature, particularly the tension between tradition and innovation in Modernist prose and poetry. He assists Dr. Gammel and her team in exploring the marginalized stories of women avant-gardists. View Justin's full bio.