Over the past 150 years, Canada has earned a global reputation for being an inclusive, multicultural nation that honours the plethora of voices, faces, and spaces that have shaped our country's identity. As we celebrate the achievements of our country on its 150th anniversary, we also pose questions about what voices have been silenced and what faces have been hidden in the process of creating a Canadian nationality and identity. Contested Lands: Canadiana at 150 features rare books, photographs, postcards, letters, and other historical objects while considering themes of contestation involving First Nations peoples, the Great War and Canadian women.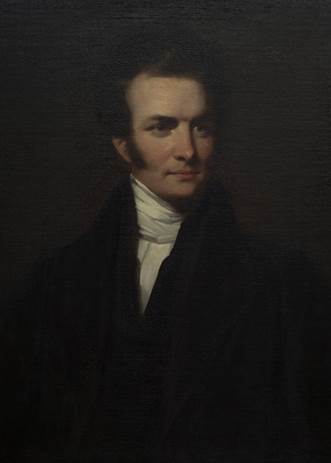 Showcasing artefacts from the MLC Research Archive and from the Ryerson University Archives and Special Collections, the exhibition includes an original oil portrait by William Gush from 1836 of Egerton Ryerson, alongside the critical literary exploration of residential schools by Mohawk writer Tekahionwake (E. Pauline Johnson) and the image of an unknown Indigenous woman pictured upon a striking mere three-inch glass slide.
The trauma of the Great War 1914-1918 and Canada's role in combat is considered through the original trench school war diary of Lieutenant Percy Puley, which provides lesson plans and notes for educating soldiers on how to protect themselves from gas attacks. Tiny vintage war photography is juxtaposed with the prolific work of women such as Canada's first unofficial woman war artist Mary Riter Hamilton, who painted the battlefields from 1919 to 1921 in an effort to mitigate the trauma suffered by those wounded in the war. In this, the exhibition also considers the achievements of Canadian women who challenged the unequal political landscape.
"This exhibit shines a light on our past and, in doing so, it demonstrates why equity, diversity, and inclusion are an essential part of all that we do at Ryerson. We know that by welcoming a range of worldviews, experience and knowledge we greatly enrich our learning, teaching, research, and work environments." says Mohamed Lachemi, president and vice-chancellor of Ryerson University. "We look forward to welcoming visitors to this exhibit to engage in these topics, which are more important and more relevant than ever."
"We are excited about this contribution to the Canada 150 celebrations," says Irene Gammel, who curated the exhibition with a team of graduate students and recent graduates including Sasi Evani, Cameron MacDonald, Kate Vallely and Audrey Willsey. "We are proud to partner with the Ryerson Archives who have loaned us some of their treasures and with ACCUTE [the Association of Canadian College and University Teachers of English] as part of the Congress of the Canadian Federation of the Humanities and Social Sciences."
ACCUTE president Manina Jones, a professor of English at the University of Western Ontario, and her team have been planning for Congress 2017 at Ryerson for almost a year. "We are keen to join forces on this exhibition, which will be of great interest to ACCUTE members," she notes. The exhibition complements the association's academic programming under the umbrella of the Congress theme, The Next 150, On Indigenous Lands.
Congress 2017 is expected to bring up to ten thousand visitors to the Ryerson Campus from May 27 – June 2, 2017. For those who cannot come to Ryerson, the exhibition includes a live Twitter discussion, providing a participatory element through which to contemplate and critique the contested lands of Canada's past and present.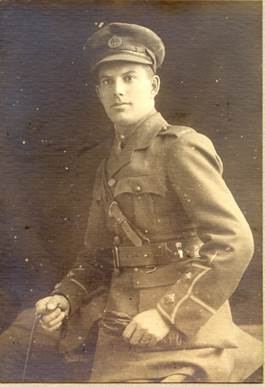 Exhibition
May 28 - June 30, 2017
Monday – Thursday, 10:00 AM – 5:00 PM
Exhibition Opening
Sunday, May 28, 1:45-3:15 PM.
MLC Gallery, 111 Gerrard Street East.
Refreshments will be served.
Free of charge and open to the General Public.
Live Twitter Discussion
@MLC_Research
Tuesdays, May 23 and 30
To RSVP, please contact admin@mlc.ryerson.ca.
For media inquiries, please contact media@mlc.ryerson.ca
Please click for the poster-pdf here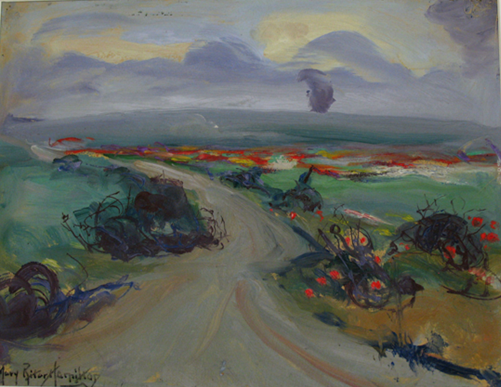 Exhibition Opening Photo Gallery